Tree Removal in Toledo, OH
If you need tree removal services, bring in the team at Big Swing Tree Service. Our trained staff will remove every part of the designated tree from the stump to the branches. No matter where in Toledo, OH, you're located, our services are available to you.
We can take out all kinds of trees from hardwoods to conifers. Our locally owned and operated company is proud to be accredited by the Better Business Bureau. To show our commitment to exceptional customer service, we:
Perform our work promptly and professionally

Respond quickly to our clients

Pay attention to every detail of our work

Remain flexible when scheduling appointments
Our team draws upon over 10 years of experience to remove trees safely and efficiently from our clients' properties. To hear what previous clients have to say about us, just ask us for a reference.
Our environmentally friendly business serves all of Toledo and the surrounding areas. Call Big Swing Tree Service today to ask for a free estimate on your tree removal project.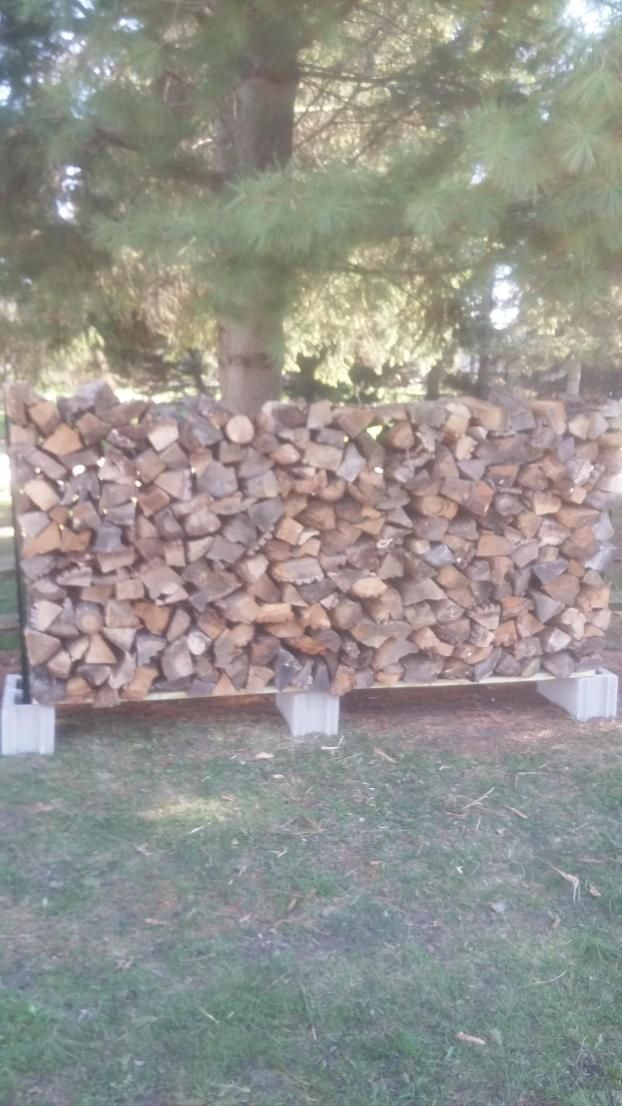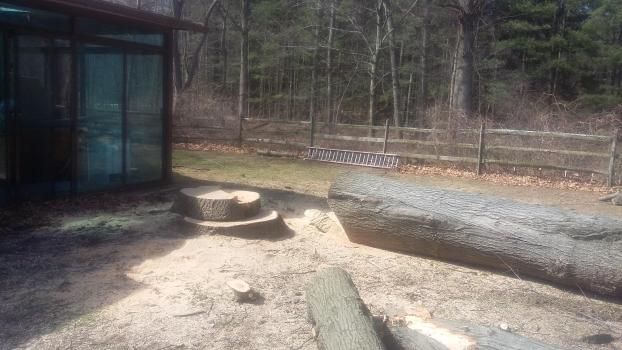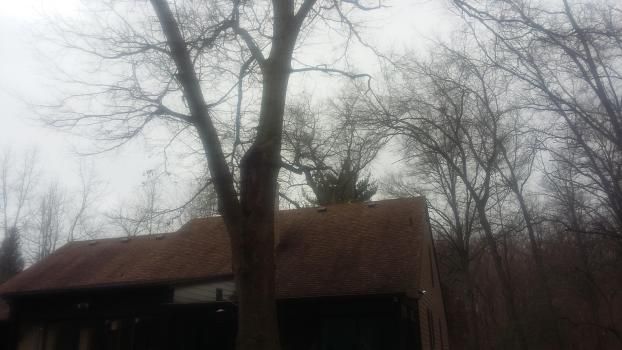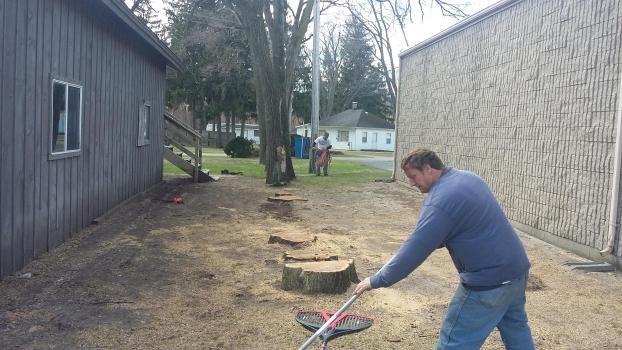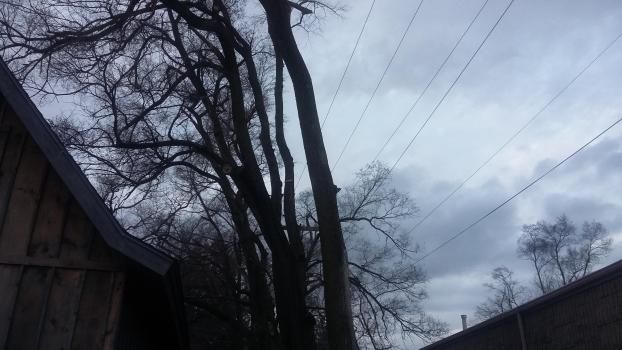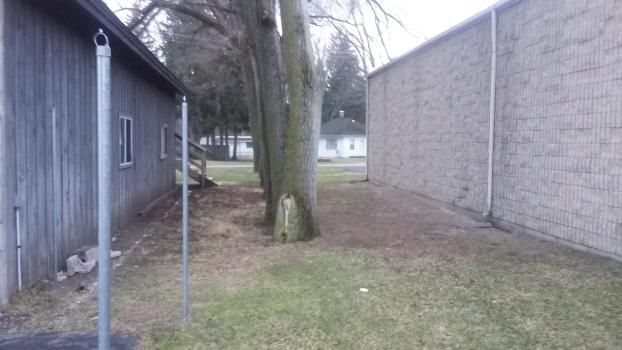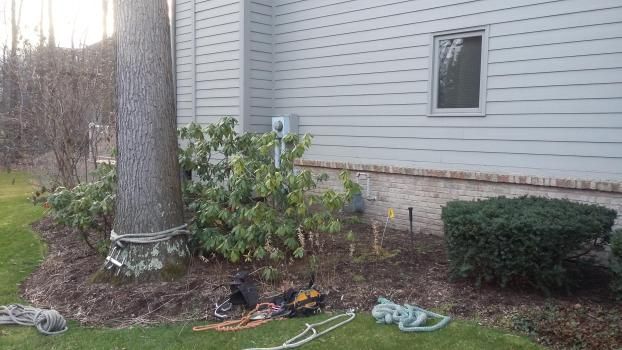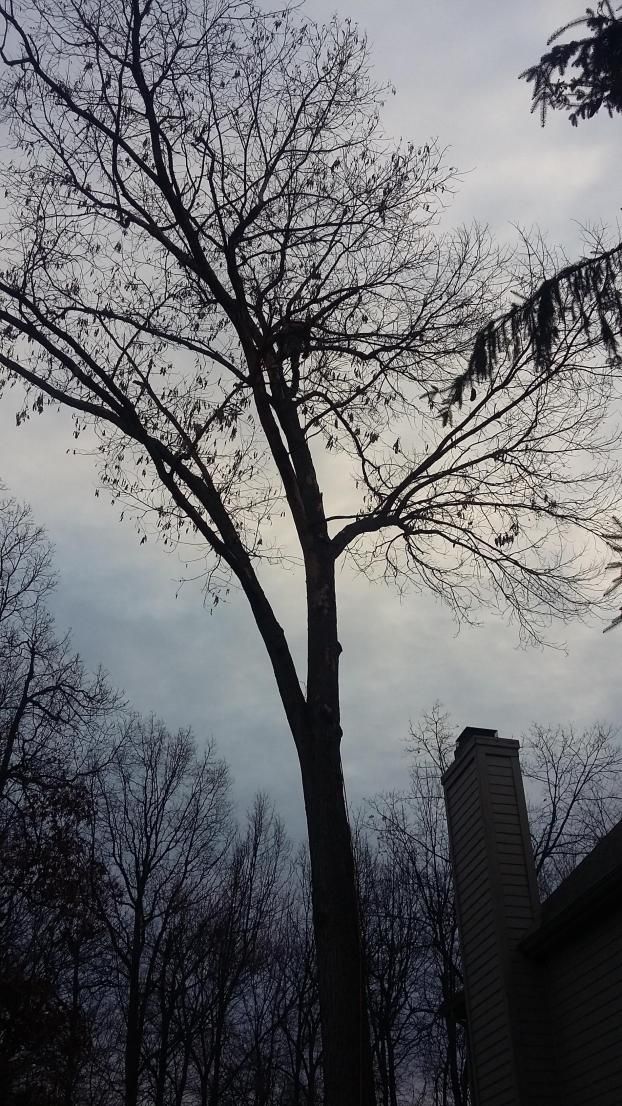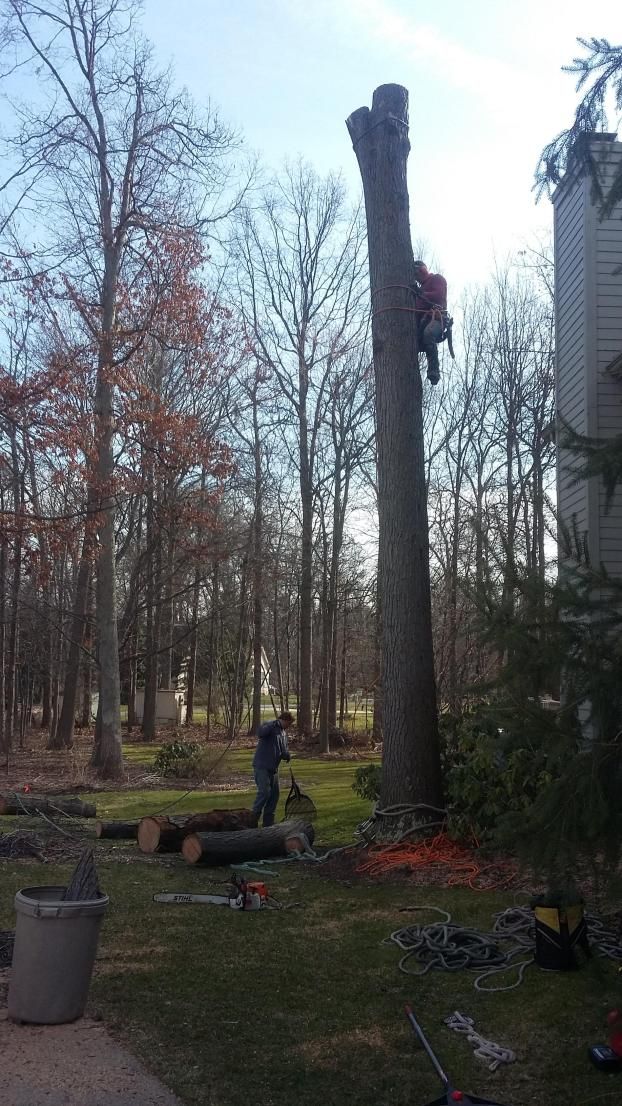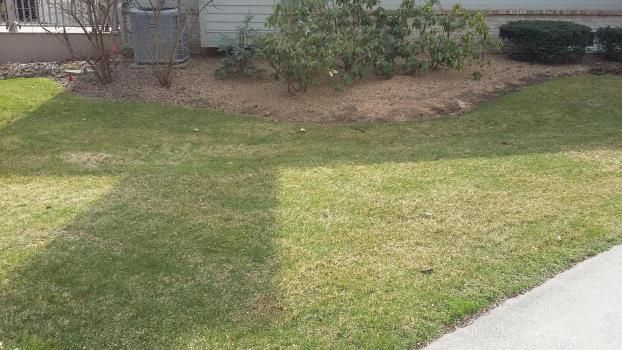 Plenty of seasoned oak for sale
INCREDIBLE doesn't begin to describe Big Swing Tree Service! In 4 hours they completely removed our large maple tree and stump for HALF the price of the other two quotes! I did my homework (over twenty 5 ⭐️ google reviews, 5 ⭐️ on Home Advisor, A+ on BBB, copies of all legal docs sent when requested) believe me and I'm so happy I went with this company. They were on time, fast, efficient, respectful of our and our neighbors' property, and they cleaned up everything-even down the street and pulling up the soil where the equipment had pushed it down. Highly recommend!!!!!

- Christina Foster. 2/6/2020

Very professional and efficient. The best quote we got by a long shot. They did a great job getting the tree down and an amazing job cleaning up! My yard looks amazing with the tree down and all the bonus yard clean up they did. I would highly recommend these guys!

- Amber Araiz. 11/23/2019

Big Swing Tree Service did an excellent job at a reasonable price! Had a large tree removed with stump and several others trimmed. Crew was extremely careful and efficient. Cleanup with great, never knew they were even there. Highly recommend.

- Dawn Durivage. 9/17/2019

After struggling to get anyone out to even give me an estimate or show up for that matter, I reached out to Big Swing. I had the guys out to trim a maple tree. They did exactly what I was expecting and the tree looks great. In addition, they took down an extra limb that I asked to be removed. The pricing was reasonable and they did fantastic clean up! Please give Big Swing a call if you need tree work done. These guys absolutely earned my respect and my business moving forward.

- silenced1029 . 5/4/2019

Big Swing was competitively priced, got us scheduled immediately, and got the job done quickly and efficiently with no mess left over. I highly recommend them!

I had Big Swing take down a huge Maple and a decent size Locust near the house. I was very impressed with the job they did. The team worked efficiently, safely and the communication was excellent. Upon their leaving, you could not tell they were there. The yard was perfectly cleaned. I highly recommend Big Swing Tree Service.

- Mike Rokicki. 4/10/2019

Excellent service, very skilled, great crew, and would hire them again in the future.

Reasonably priced, fast, and neat. Their quote was good, they were done in less time than I thought it would take to remove/mulch 2 trees, and they cleaned up and removed everything in the work area. Hell, I made a bigger mess cutting up 1 fallen branch last week than they did taking down 2 whole trees today! Definitely reccomended!

- Jason Piening. 2/22/2019

We could not be happier with Big Swing Tree Service! Thank you so much!

- Catherine MacDonald. 10/18/2018

Took a tree down very quickly and smoothly. I would highly recommend them! Made it look like the tree was never there.

- Aaron Dietsch. 7/28/2018

Jason did exactly what he said. The trees were down with no damage to house or yard. They picked up every twig. The yard looked beautiful. And out of 4 quotes, Jason was the lowest. Thank you Jason and crew for an excellent job done.

Awesome guys! They took down 2 trees for us quickly and cleanly and by far the best price in town! Thanks Jason and crew.

- Steve Phillipps. 2/19/2018

Excellent Very professional best price out there

A+ Service thank tou very much for all you guys did

This group of people have done work for me a few years ago, and I was impressed then. It was a country setting, so there was plenty of room for the tree and limbs to freely fall. This month I enlisted their services for a couple trees in town in a more confined area. I was even more impressed than before. The skill and quickness of their work was awesome. The trees came down quickly and safe. Each of the men know their jobs and work very efficient. Not only did they respect my wish list, they were very good at cleaning up after the fact. Jason suggested a company to do the stumps, called them, and before the end of the week, they were taken care of also! I won't trust another group of people to do any of my tree work. Super job guys, thanks,!

- carolyn Young. 2/15/2017

I have never seen a tree taken down so quickly with such a professional job well done. Big swing beat any competitor price for me and the crew was also very professional and friendly. Outstanding clean up job and i was very satisfied with there business. Thanks again Big Swing Tree Service!!!

- Shawn Barnes. 2/15/2017

- Steve Babcock. 11/30/2016

I want to Thank Jason and his crew, for the professional job they did in my yard and for two other neighbors. The trees look wonderful. After they were done, you would have never known they were here. Their clean up was pristine. Again THANK YOU! If I ever need tree service again, you'll be the one I call. God Bless you! Rose Zech

- Rozanne Zech. 4/12/2016